Contact RiskLogic
Contact our unique team of consultants, obligation free.
Connect with us today
Our team will read your enquiry during Monday to Friday and pass this onto the relevant consultant to the region and service you select. This person will arrange a call to get more information on how we can help.
Sydney (Head Office), NSW
Suite 03, Level 12, 56 Pitt Street, Sydney NSW 2000
Christchurch, New Zealand
6/137 Williams St, Kaiapoi, Christchurch 7630
Melbourne, Victoria
Level 9, 176 Wellington Parade, East Melbourne, 3002.
Brisbane, QLD
Level 22, 345 Queen Street, Brisbane QLD 4000
Adelaide, SA
54 Hyde Street, Adelaide, SA, 5000
Perth, WA
L2, Building C, 355 Scarborough Beach Road, WA, 6017
Getting started with us
As you embark on a new resilience journey, it is crucial you and your organisation are comfortable in the approach and direction you take.
We are passionate about helping people and their organisations thrive and remain resilient in the face of any disaster, disruption or event. When you reach out, you will be connected with the appropriate consultant. There is a no obligation phone or Zoom discussion covering advice and considerations, followed by a high-level overview on a potential program and investment for you to consider.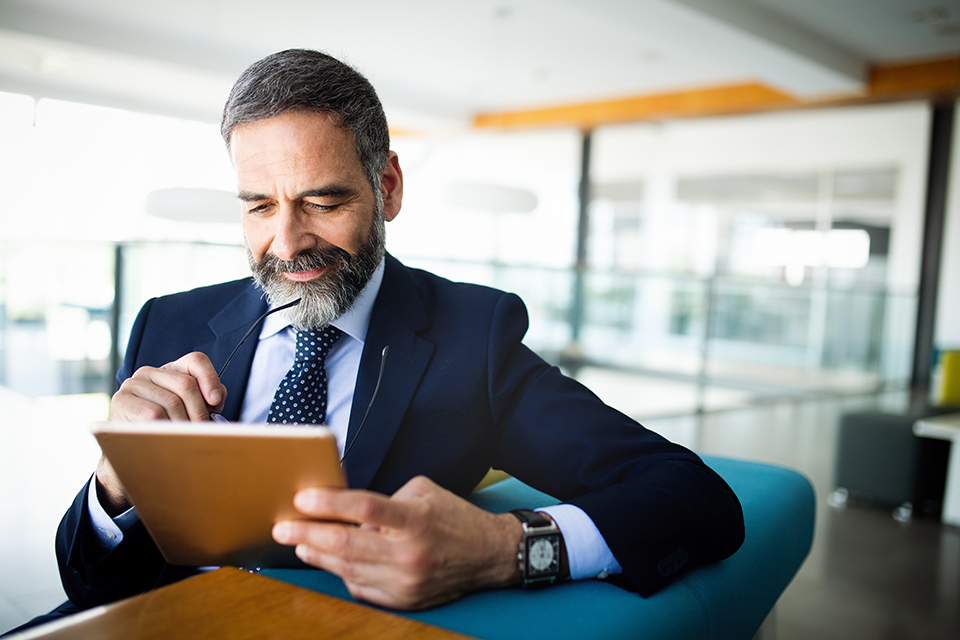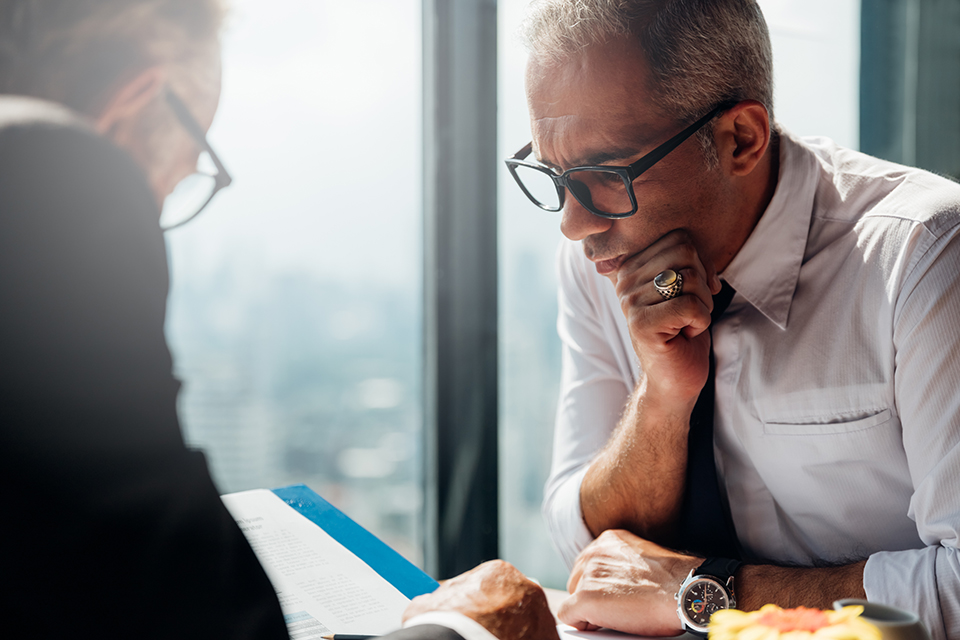 A resilient future
Covering business continuity, crisis management, cyber resilience, crisis communications, incident management, pandemic management, emergency management, executive & leadership training, exercising and technology.
With over 15 years experience and an award-winning team of consultants, you will be joining an organisational truly passionate about your resilience and growth.